Welcome to the Miranco Group
We are a commercial, legal, investment, tourism and service company.
With more than 15 years of experience, we provide the customer with a smooth and comfortable experience through the latest communication channels. The company provides its customers with the best services through a professional staff working around the clock
We are your gateway to Europe and the first destination for planning a trip and investment beyond expectations.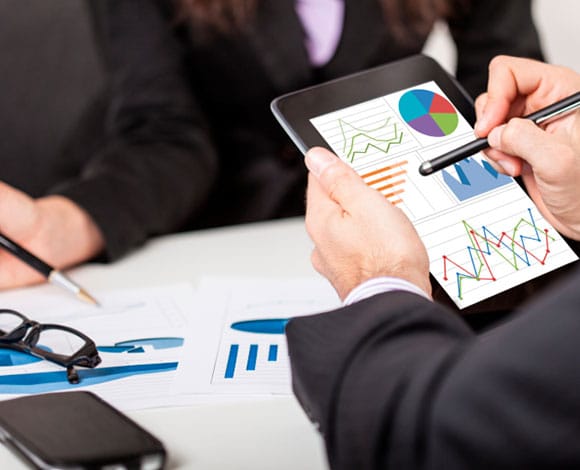 Participation in the EU Market
The Miranco Group understand the needs and concerns of businessmen and investors trying to break into the European market. Our professional team can guide you through the process and help you to meet your business aspirations.
Legal Advisory Service
Our company provides a legal advisory service for investment, which represents a competitive advantage in the global market, and all of this stems from the company's constant keenness to meet the needs of residents and investors, and give them an easy and comfortable experience.
Tourism
Tourism is a dynamic and competitive industry that requires the ability to adapt consistently to customer's changing needs and desires.   Customer's satisfaction, safety and enjoyment are the focus of tourism businesses – and that what we specialise in!
Investment in Cyprus
The Miranco Group aims to give its clients, in Cyprus, Europe and abroad, investment opportunities that exceed expectations. 
Through unbeatable bespoke offers, and its continuous endeavor to develop various investment programs, that are built to meet the specific needs and requirements of customers, the Miranco Group has the ability to offer investments in real estate, trade, industry, agriculture, tourism and many other fields
Our Team of Professionals